Fill your art journal with beautiful art even if the blank page terrifies you

This free mini course teaches you how to make beautiful pages with a simple, proven process carefully designed for beginners, without any overwhelm and the fear of an empty page.

What will you learn?
the best way for creating your pages every single time, even if you don't feel like a strong artist and the blank page freezes you
how to start by using images & prompts and get instant inspiration
what supplies you need to start
how to experiment with your supplies and create amazing pages even when you don't feel super creative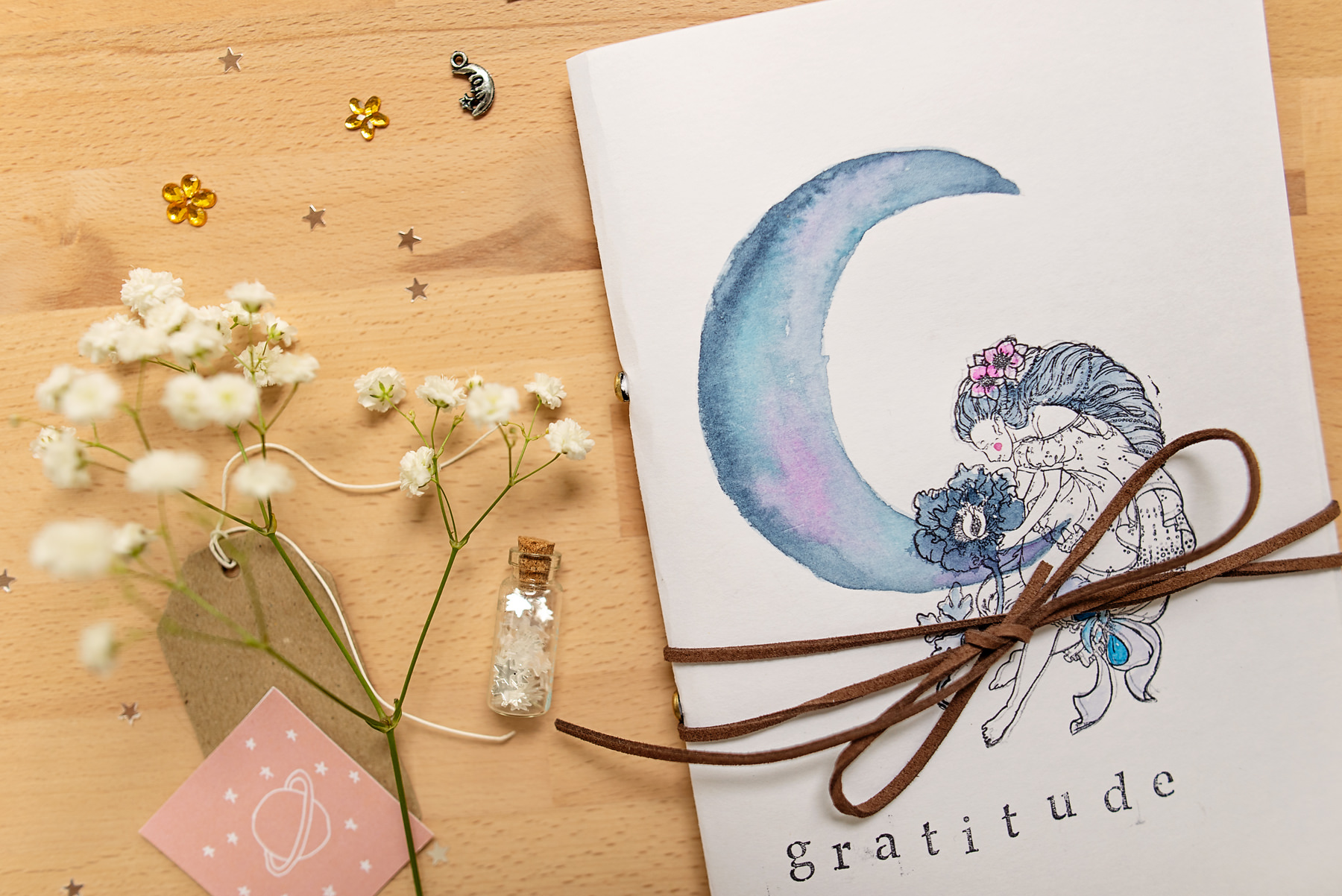 art journaling steps
Learn about the basic steps you need to take every time you want to art journal. Lose the overwhelm and create different pages every time, but with the same, simple approach.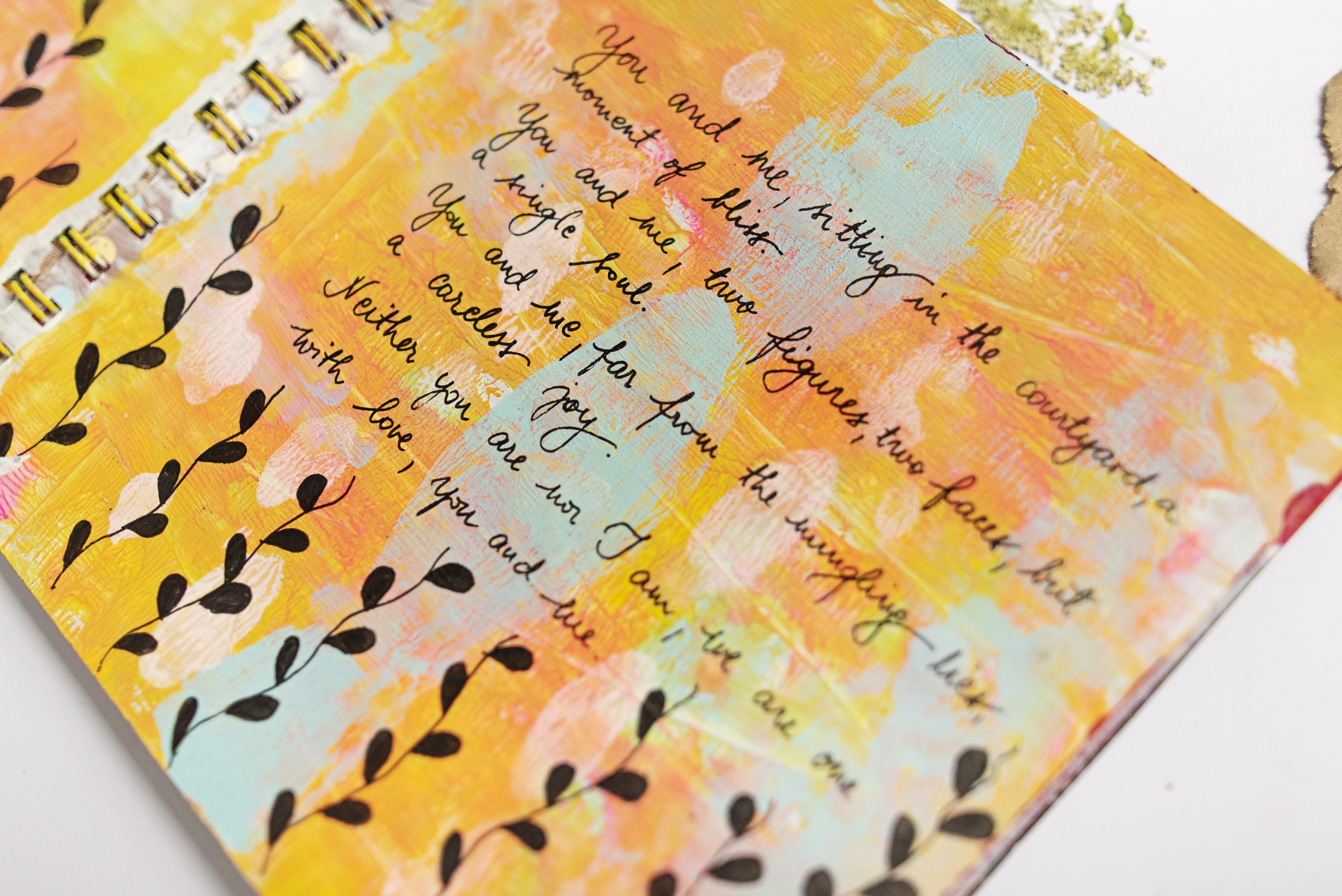 how to start
Find out about the easiest ways to start your pages every single time. Learn how to use prompts, images and experimentation in order to master the dreaded inspiration part of art-making.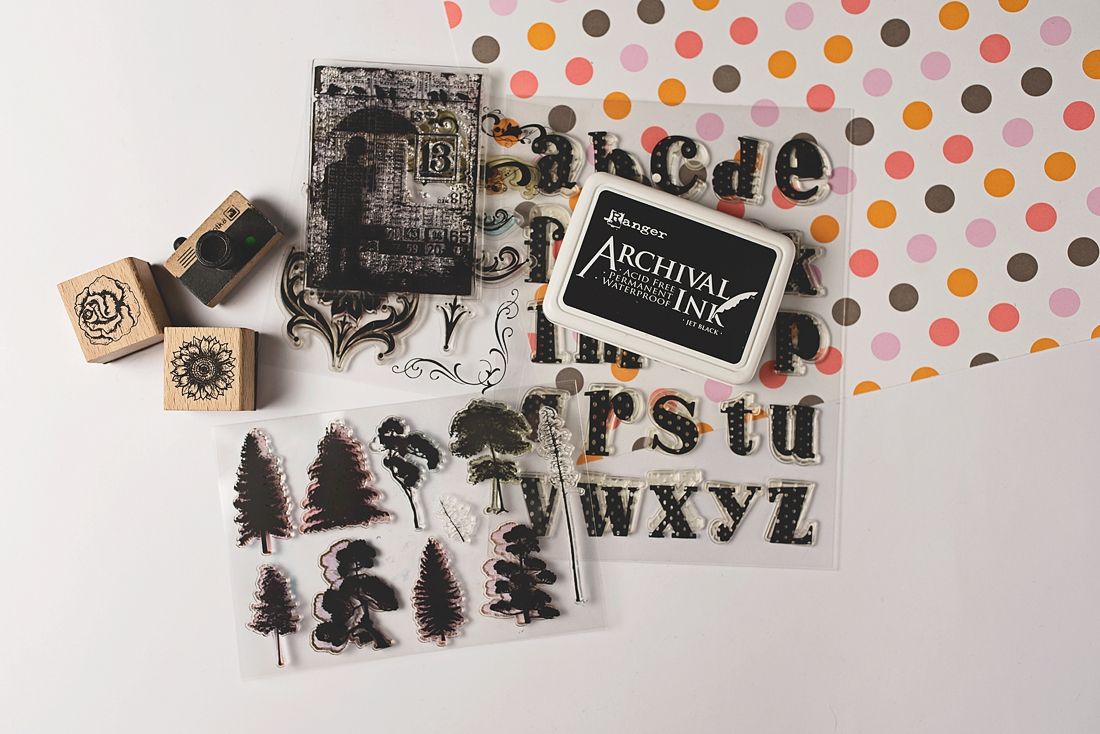 real examples
Watch step-by-step videos on creating pages and learn about supplies, colors, composition and getting ideas. Again, no overwhelm, just simple creating and having fun.